Challenges

Finding Global Talents in Japan is not Easy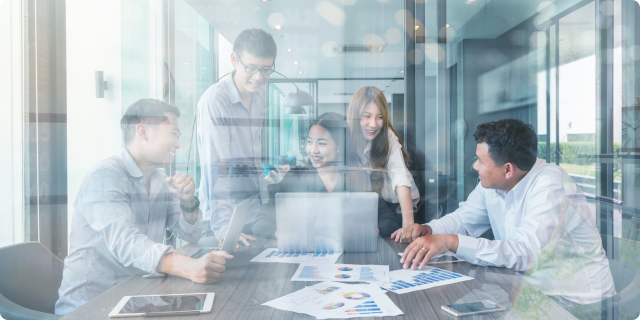 Globalization / Diversity
- Lack of global talent in companies
- Hard to acquire mid-career global talents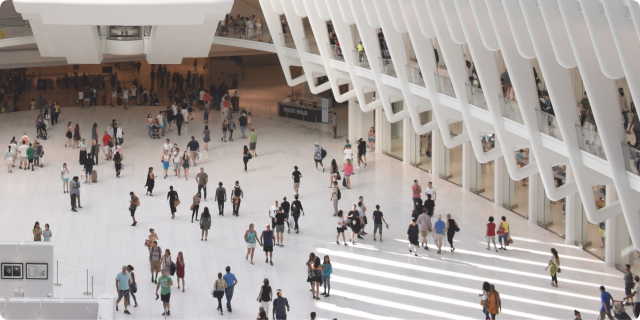 Talent Pool / ROI
- Hard to reach via conventional methods
- High cost-per-hire and Low ROI
About

Who is a "Global New Graduate" ?

140K International Students in Japanese Universities & 70K Japanese bilingual students in and outside of Japanese universities
Last-one-mile / Community

Unique Student User-base

JPort connects directly with students & build community for students.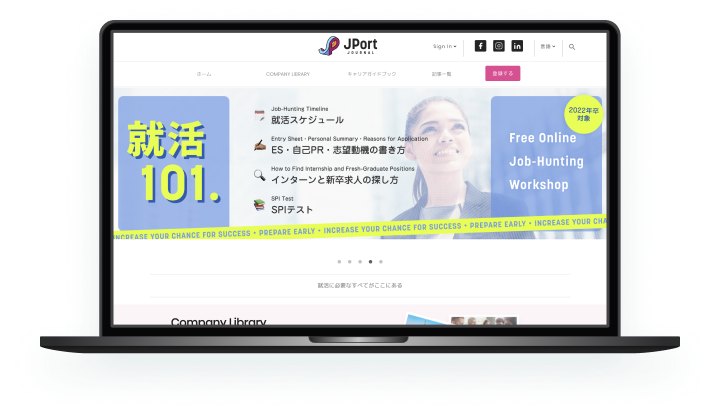 Career Media for Global Students in Japan JPort Journal
from 1st year to 4th year students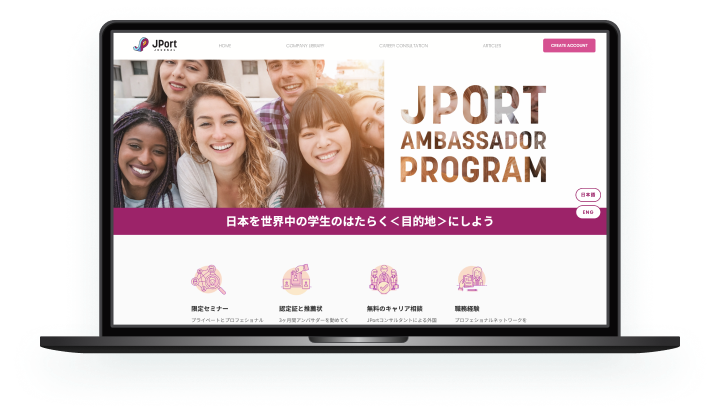 Students influencers all over Japan as JPort Ambassadors
Directly connected with students' community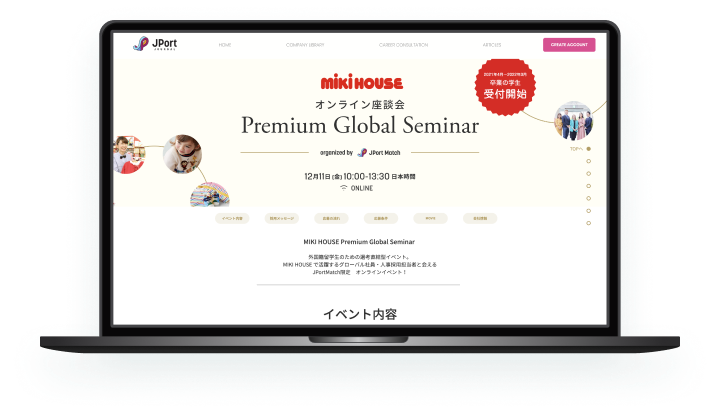 Online career support during the pandemic Host
/ Collaboration Webinar by JPort
High engagement rate on SNS
Automatically recommend global new graduates who
Match with your company's criteria
Direct Connection with students
Send Connect Request
High ROI, Low Cost-per-Hire
Receive Connect Request
Show Interest | Apply
How to use

Key Function / How-to-use

Pipeline Promotion

Show company's Contents to Attract students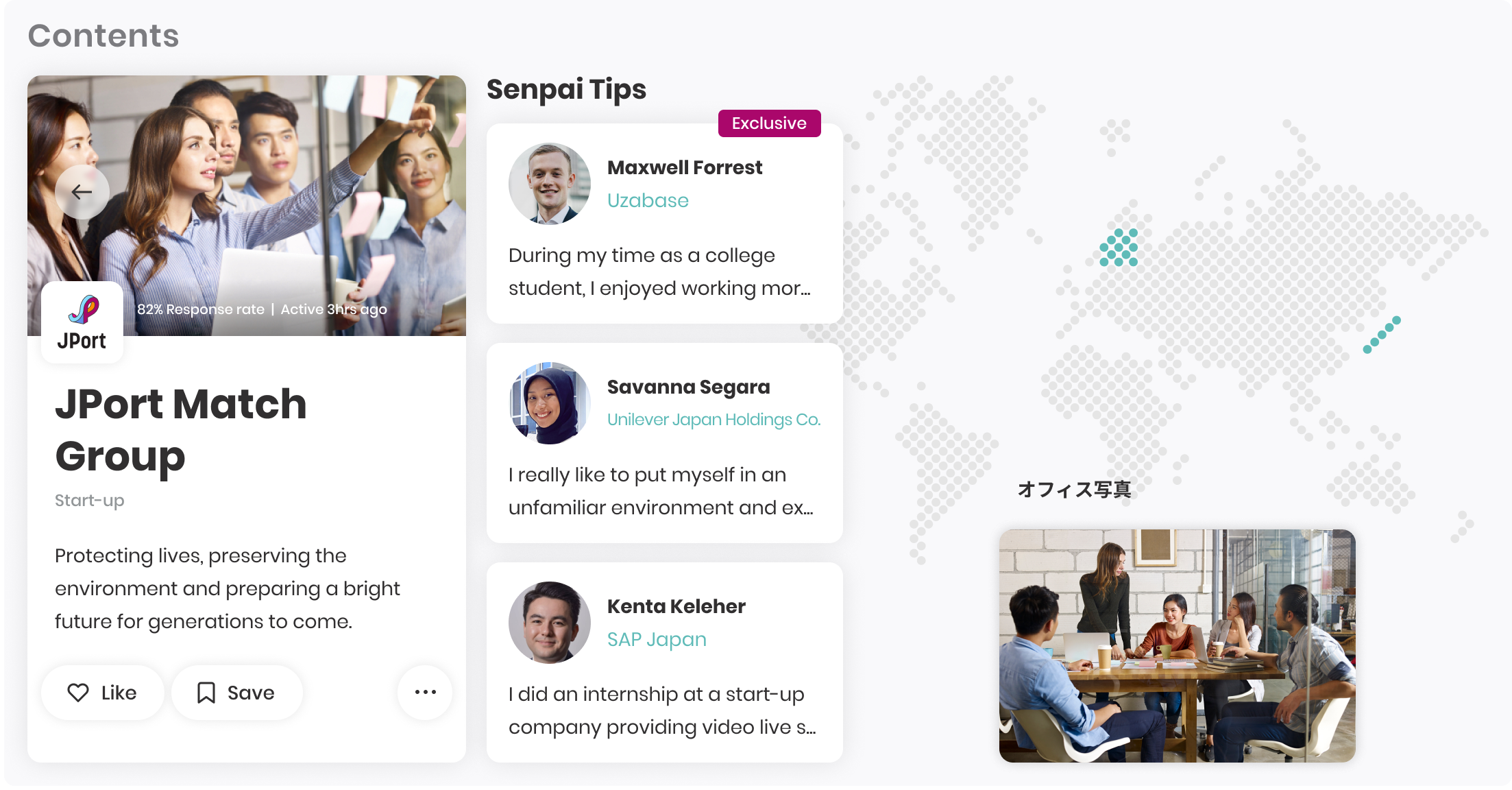 Talent Pool
Target your company's persona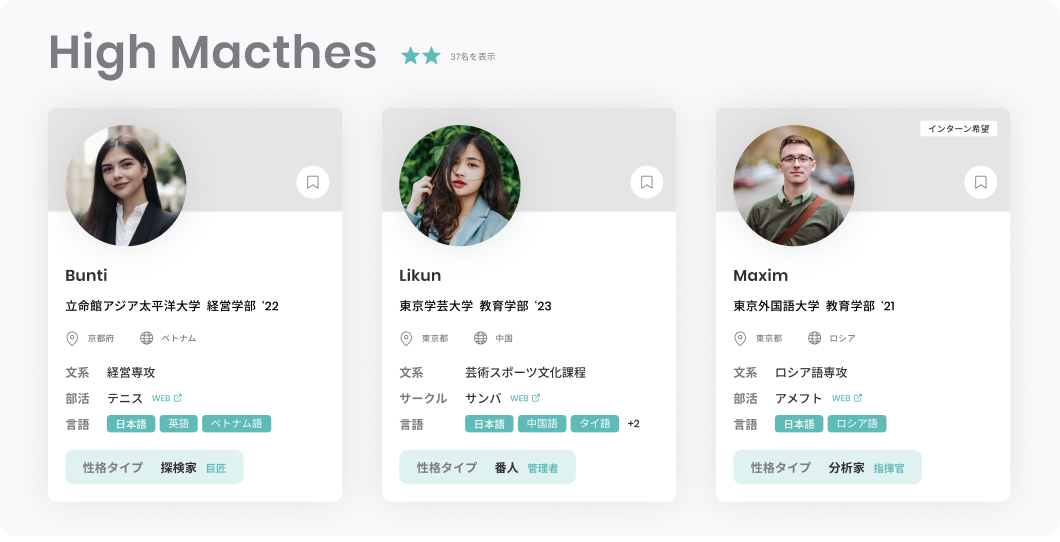 Engagement
Connect with students online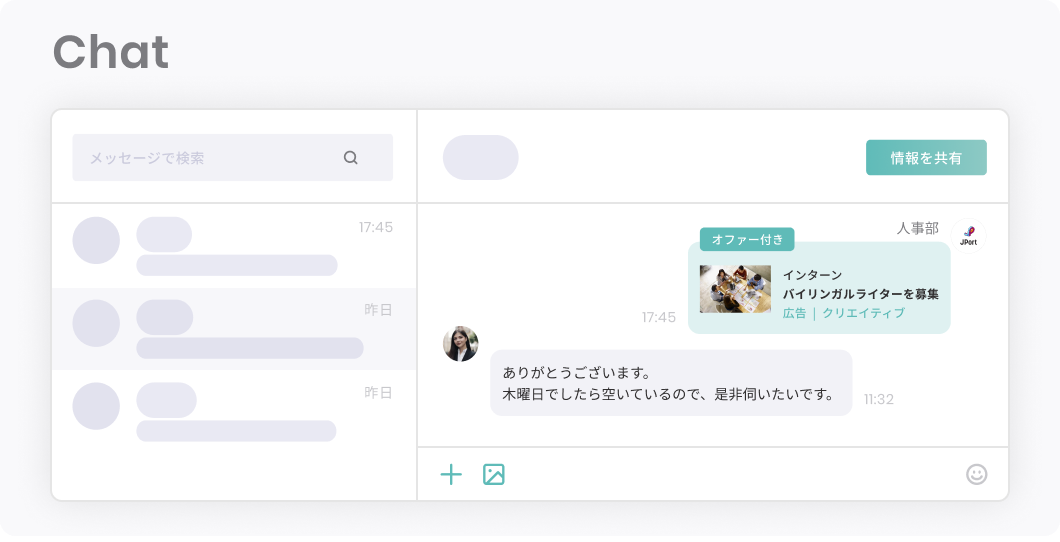 Supporters voice

Industry Experts in Japan say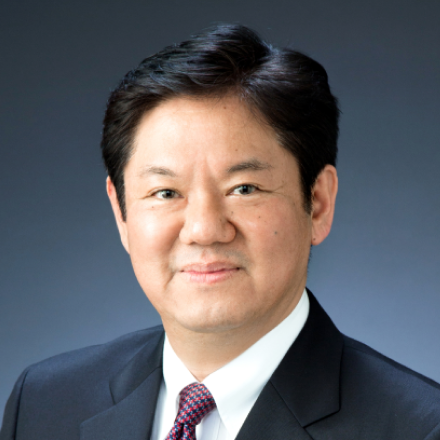 Miki Fujima
SPeak corp. builds bridge between
international students and companies in Japan by offering JPort Journal and JPort Match. Make Japan as the career destination for young global people from all over the world.
Executive Officer, Human Resources Development
at Sekisui House, Ltd.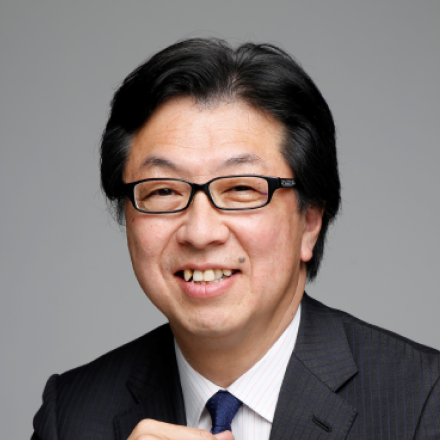 Shinya Yamamoto
As the world has witnessed the rapid shift to remote work due to Covid-19, internal globalization will accelerate in the speed of light by inclusion of internationals and foreigners into companies.
Founder & CEO at HR Fabula Co., Ltd.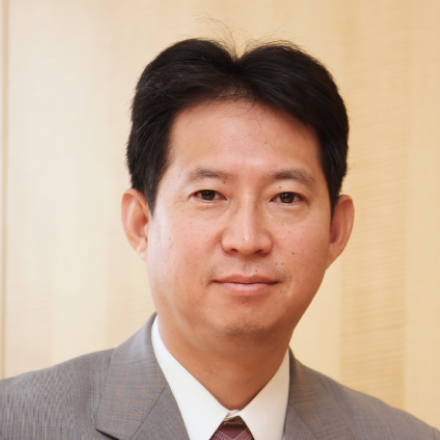 Takashi Iwamoto
Borderless Japan Plan by SPeak corp. Breaks the traditional stigma of companies in Japan and play a major role to make companies global.
Project Professor at Graduate School of
Business Administration, Keio University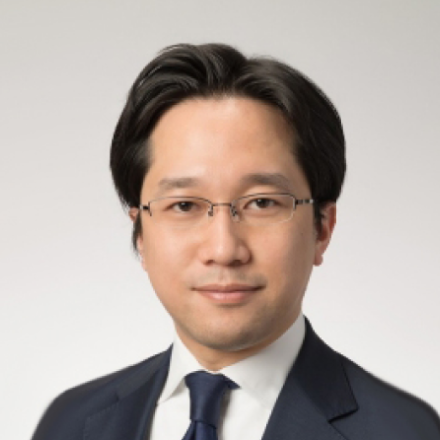 Hayato Dobashi
JPort Match enables direct matching between companies and global talents. Borderless Japan Plan will strengthen companies in Japan to be equipped with higher competitive power in the war for talent.
Senior Manager at PwC Japan
グローバル新卒に関するサービスの最新情報や事例のほか
「ボーダーレスな社会や採用を考えるきっかけ」を発信します。
Try using JPort Match as an "Early-Innovator"
Sign up for JPort Match where numerous excellent global talents gather.
SPeak corp representative will explain more details in several business days.